Electronics / Computers
Handheld Portable RC Drone UAV Jammer 28W up to 500m

Quantity : 1
CT-1040H-DJ Anti UAV Drone RC GPS WiFi 5.8Ghz 28W Jammer up to 500m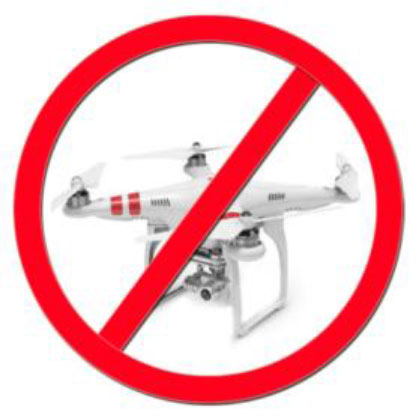 Specialized to block 2.4Ghz, GPS, and 5.8Ghz signals that use most of commercial UAV Drones for their remote controls.. The effective blocking range is up to 500 meters. The jamming distance always varied depending on the signal strength and location Do not blocking GSM Cell phones.
Handheld Portable Anti-Drone Jammer
28W, 4 Bands, 2 x 2.4Ghz GPS L1, 5.8Ghz
CT-1040-DJ ​Four Bands/ Antennas Spec :
RC 2.4-2.5GHz WiFi 11.g, b, Bluetooth 8W
RC 2.4-2.5GHz: WiFi 11.g, b, Bluetooth 8W
GPS L1+GLONASS L1 1560-1620MHz 10W
RC 5.7GHz-5.9GHz: 2W
Total : 28W
Jamming Range radius 100~500 Meters
The jamming distance always varied depending on the signal strength and location
Cover All 100% Commercial Drones / UAVs
Like Dji Phantom 4, Phantom 3 Professional, Advanced, Standard series, Inspire Series...
Battery Operating Time 40 Minutes
Power supply: AC Charger adapter (AC220V/110V)
Dimension: 145 x 95 x 45mm
Weight:1.2 Kg (approximately)
Package contents:
1pc Handheld Portable Signal Jammer
1pc AC Charger 110/220V
4pc Antennas
1pc Holster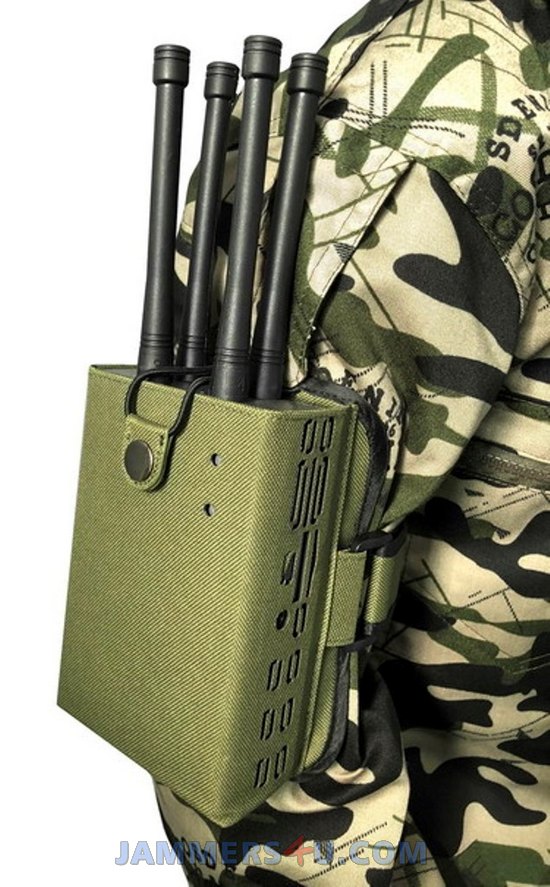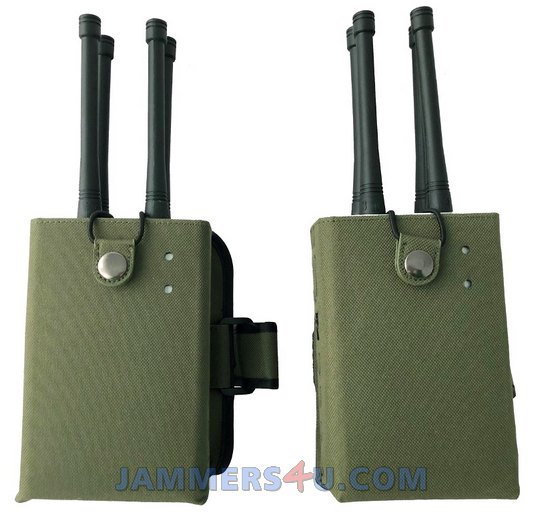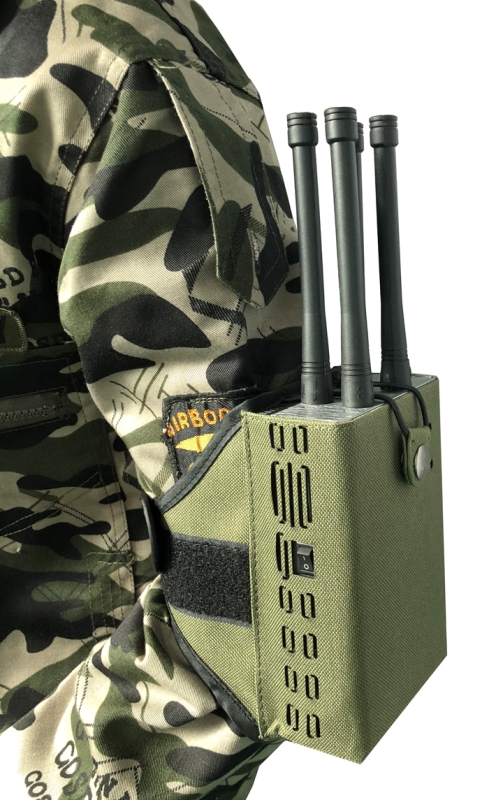 Additional Carry case in order options, size 335 x 260 x 130mm 1.2kg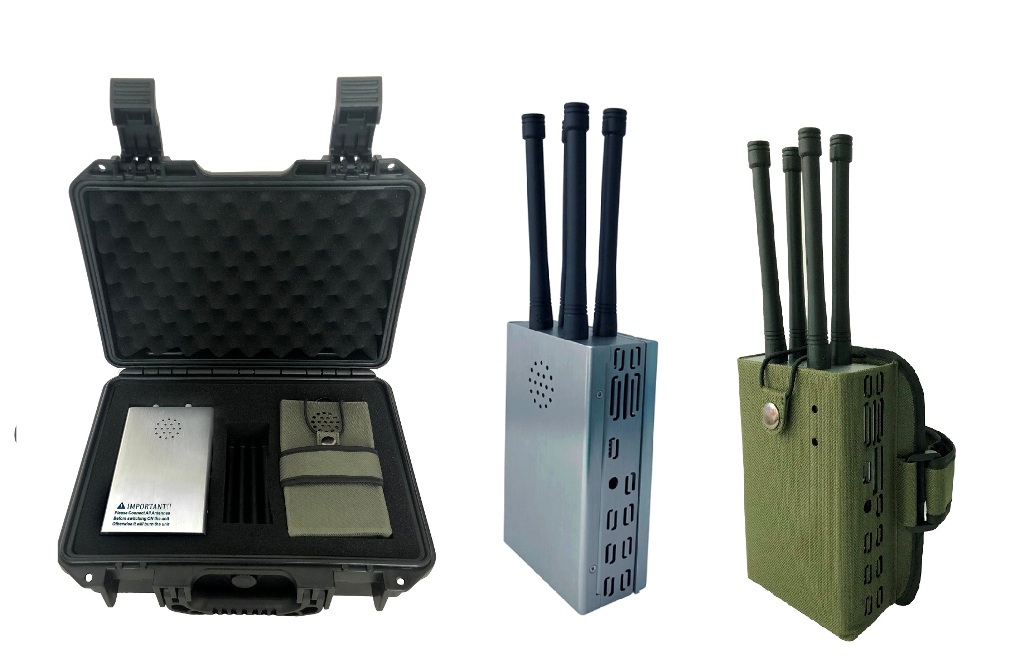 <br />
<br />
1 Year warranty, Neutral packing, OEM Manufacturer :
Location :
Hong Kong, 2020 Hong Kong
,
Contact :
Boban Radeta
,
+886978456325
Good deal: buying from seller
Visit our guide for a secure transaction! Under no circumstances Algomtl can be held responsible for the content of the ads published. Only the sellers and buyers responsability is involved in case of dispute.
We invite you to read our terms of use. You can also visit our
FAQ
section and see our information section on the risks associated with counterfeiting.
Tuesday, December 01, 2020
Quantity : 7,500.00EU - Price : 0.15EUR H.T./Pièce
DESTOCKAGE de coques Téléphones portable. Quantité pour 1 lot 50 000 pièces. 0.15€ ht la pièce. Petit lot de 9 492 pièces à 0.25€ ht l' unité. Produits idéal pour export Afrique, Maghreb, Amérique du Sud. OFFRE A NE PAS MANQUER. Facilités de Paiement pour les ouvertures de Boutiques. Horaires : sans RDV du lundi au vendredi de 10h30 à 17h30 samedi de 10h30 a 17h. Adresse showroom : 4 avenue Danville, 94600 Choisy-le-Roi Parking privé surveillé. Contactez rapidement Nicolas au 06...
94600 - Choisy-Le-Roi
06 68 89 19 45
Sunday, May 16, 2021
ELEQO fan
Quantity : 2000 - Price : 7,00 €
To seize the opportunity on a lot of 2000 pairs of shoes, for Men and Women, from major brands, Metayer, Ara, Rieker, Moretti, Dupin ... French and German manufacture, The store market value is around € 120,000 The asking price for the entire stock is € 7 per pair only. Please contact for any request for further information. Location: 2b rue des Cheminots, 22440 Bretagne, Contact person: Pascal LE MEE, 33603670505 Location : 2b rue des Cheminots, 22440 PLOUFRAGAN, Contact : Pascal Le mee...
22440 - PLOUFRAGAN
02 30 96 63 26
33(0)603670505
Monday, April 11, 2016
- GP9111C GP9311C 6-40KVA online uninterruptible power supply snapshot: - Model: 6-40KVA Nominal voltage: 220/230/240VAC & 380/400/415VAC Nominal frequency: 50/60Hz Output Power factor: 0.8 Digitalized、Informationized、Networked: Digital online uninterruptible power supply...
518105 - shenzhen
86 755 81495850