Furnitures
COCKTAIL STATION / BAR STATION OC-BC005

Cocktail Station / Bar Station
DESCRIPTION
SIZE
Length:
Width:
Height:


PHOTOS

COLLECTION
ABOUT US
Sior Furniture is a distinctive and diverse company of individuals specializing in commercial and home furniture. Our design philosophy focuses on original concepts and evolving ideas from which unique and beautiful solutions are formed. We believe that the imagination is the key to great design.
Through tailored design solutions we aim to produce innovative, sublime spaces created from specific requirements and conditions for high quality residential, commercial, hospitality and retail development. Sior's style is defined only by its constantly evolving nature and its vision to produce a premium product. The variety of projects we undertake gives us the opportunity to collaborate, create, refine and redefine design.
Sior Furniture is a boutique local firm with a global outlook.
SIOR's Advantages
1. SIOR is the professional commercial and home furniture company with R & D, design, manufacture, and sales.
2. SIOR's production line combining the elements of modern art and traditional crafts, while emphasizing the use of the latest scientific.
3. SIOR with a whole set of imported production equipment, the enterprise is capable of a fully in-the-house production.
4. SIOR's products use green low-carbon material, and through the recognition of the relevant quality inspection departments.
5. SIOR chose the hardware in selective, to keep a long using term.
6. The workers in every process are with wealth of experience, professional, focused, responsible.
SIOR's Services
1. Custom made;
2. 3D drawing;
3. CAD drawing;
4. Electricity and plumbing drawing;
5. Shipping handling;
6. OEM/OCM
Custom made steps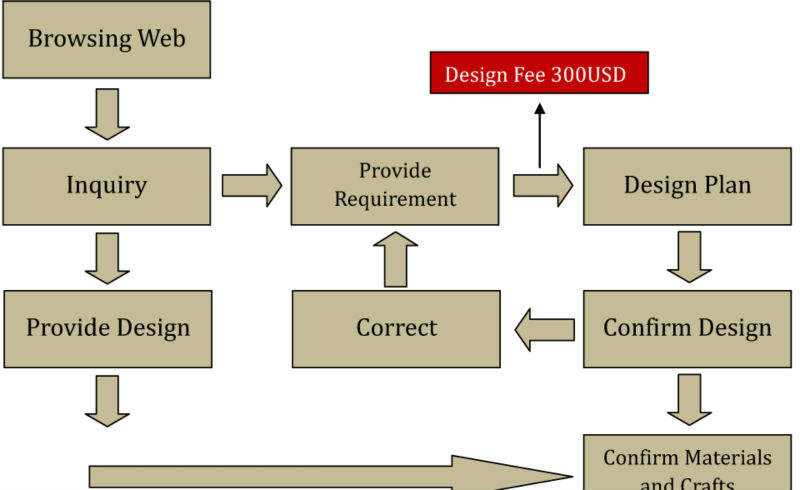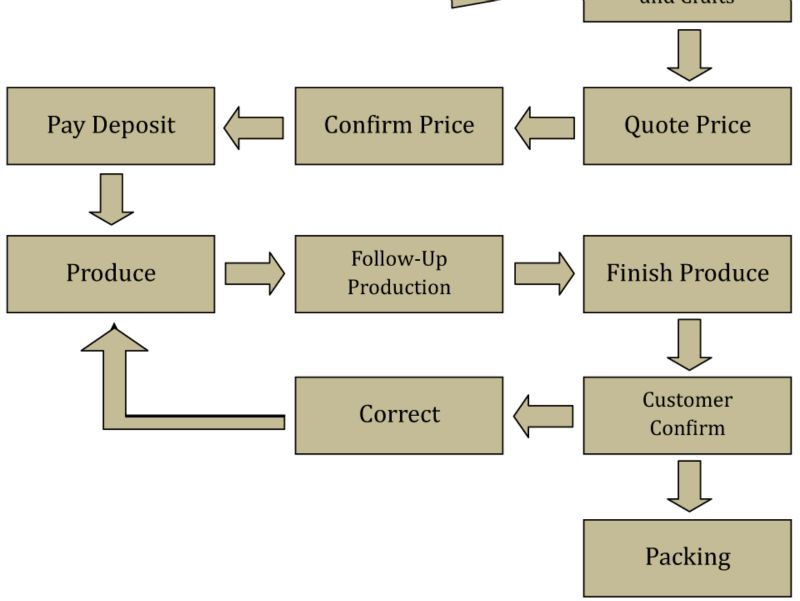 SIOR's Production Line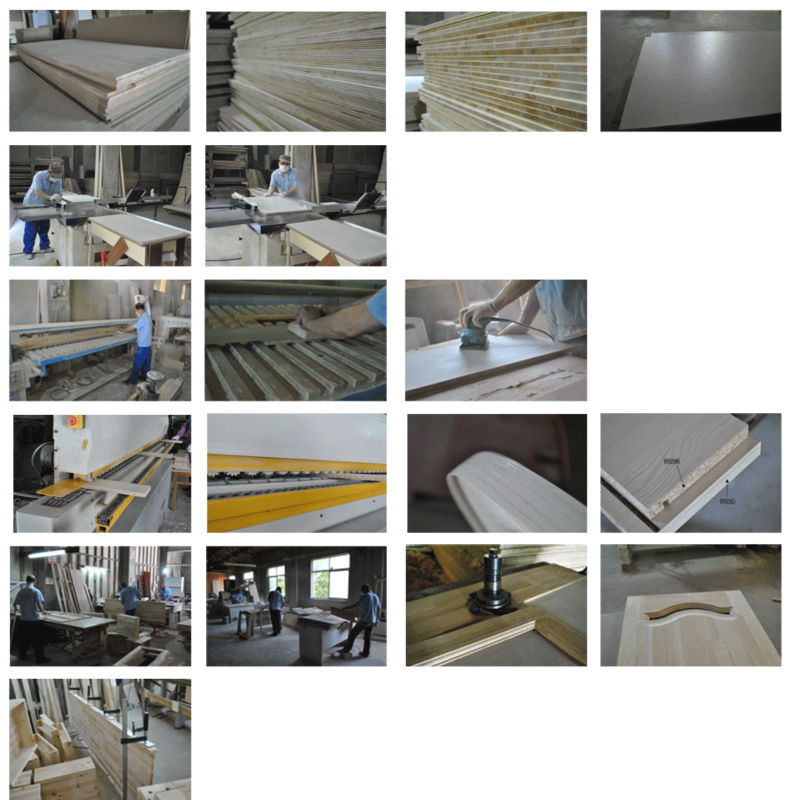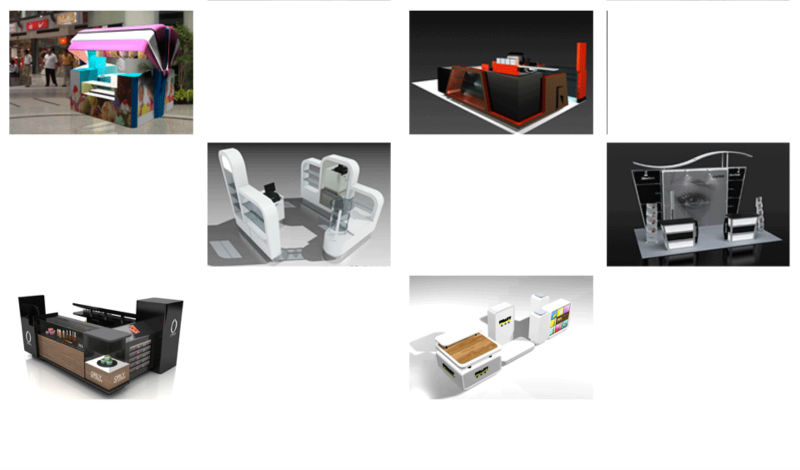 CONTACT
BUSINESS MANAGER
Mobile: 0086 13416150505 E-Mail: 744980223@qq.com
Q Q: 744980223 Skype: l.dehui
SIOR FURNITURE CO.,LTD.
www.sior-furniture.com
Tel: 0086 755 61295665 Fax: 0086 755 61295665
Factory: Room 406, Buildings B Danzhutou High-tech Park, Buji Town, Longgang District, Shenzhen
Showroom: B9 Unit 2Floor Building Materials Market North Wenjing Road Luohu District Shenzhen
Location :
Room 406, B Building, Danzhutou High-tech Park , Buji Town, Longgang District, Shenzhen, China, 518114 Shenzhen
,
Contact :
Alex L
,
0086 13416150505
Good deal: buying from seller
Visit our guide for a secure transaction! Under no circumstances Algomtl can be held responsible for the content of the ads published. Only the sellers and buyers responsability is involved in case of dispute.
We invite you to read our terms of use. You can also visit our
FAQ
section and see our information section on the risks associated with counterfeiting.
This page is about importers and exporters of
COCKTAIL STATION / BAR STATION OC-BC005



Search in a category :

Furnitures
Search in a category :
station, bc005, cocktail
Wednesday, June 19, 2019
HD-1080K5 Digital Multi-media Player is a new product design for commercial AD market. As a latest advertising displayer, the product is stable and easy to use. The product is high resolution displayer. Small size but stable, easy to embed into electrics products such as: car monitor...
23511 - New Taipei City
886 2 82280311
Thursday, June 27, 2019
Origine des articles : marchandises provenant de déstockages. Description du lot : SKIL PERCEUSE VISSEUSE SANS FIL 2330 AA Design compact et léger pour un travail aisé dans tous les types de matériaux. 2 vitesses mécaniques, vitesse élevée pour perçage et puissance élevée pour vissage difficile. Technologie lithium-ion : pas d'effet mémoire ni d'auto décharge, toujours prête à l'emploi...
63560 - Neuf Eglise
04 73 85 53 53
Saturday, July 08, 2017
Imprimez en toute simplicité grâce à un appareil tout-en-un d'une grande fiabilité. Restez connecté grâce au meilleur moyen d'imprimer depuis votre smartphone ou votre tablette. Imprimez, numérisez et copiez dès sa sortie de la boîte et sans vous encombrer grâce à son design compact...
60386 - Frankfurt am Main
+49 (69) 9 150 750 28
+49 (69) 9 150 750 14