Furnitures
Mall Center Cosmetic Kiosk OC-HZ002

Mall Center Cosmetic Kiosk
DIMENSIONS
SIZE
Length:
Width:
Height:
Bench Height:
PHOTOS
COLLECTION
ABOUT US
Sior Furniture is a distinctive and diverse company of individuals specializing in commercial and home furniture. Our design philosophy focuses on original concepts and evolving ideas from which unique and beautiful solutions are formed. We believe that the imagination is the key to great design.
Through tailored design solutions we aim to produce innovative, sublime spaces created from specific requirements and conditions for high quality residential, commercial, hospitality and retail development. Sior's style is defined only by its constantly evolving nature and its vision to produce a premium product. The variety of projects we undertake gives us the opportunity to collaborate, create, refine and redefine design.
Sior Furniture is a boutique local firm with a global outlook.
SIOR's Advantages
1. SIOR is the professional commercial and home furniture company with R & D, design, manufacture, and sales.
2. SIOR's production line combining the elements of modern art and traditional crafts, while emphasizing the use of the latest scientific.
3. SIOR with a whole set of imported production equipment, the enterprise is capable of a fully in-the-house production.
4. SIOR's products use green low-carbon material, and through the recognition of the relevant quality inspection departments.
5. SIOR chose the hardware in selective, to keep a long using term.
6. The workers in every process are with wealth of experience, professional, focused, responsible.
SIOR's Services
1. Custom made;
2. 3D drawing;
3. CAD drawing;
4. Electricity and plumbing drawing;
5. Shipping handling;
6. OEM/OCM
Custom made steps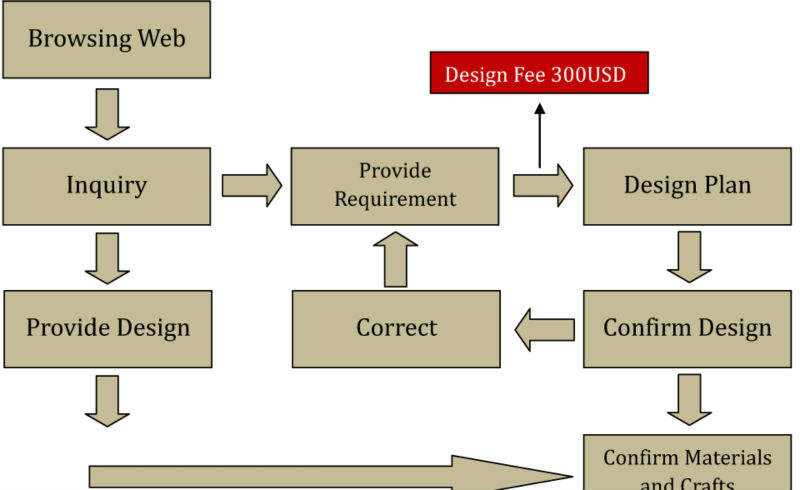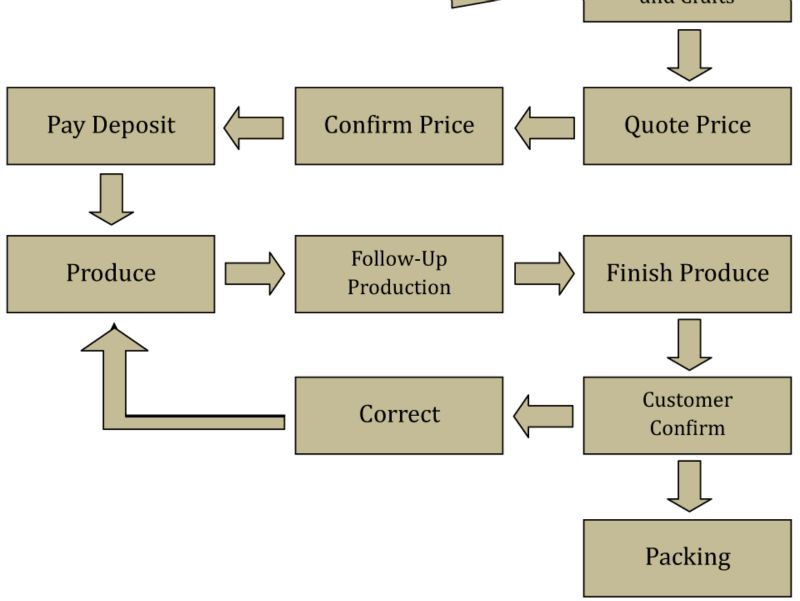 SIOR's Production Line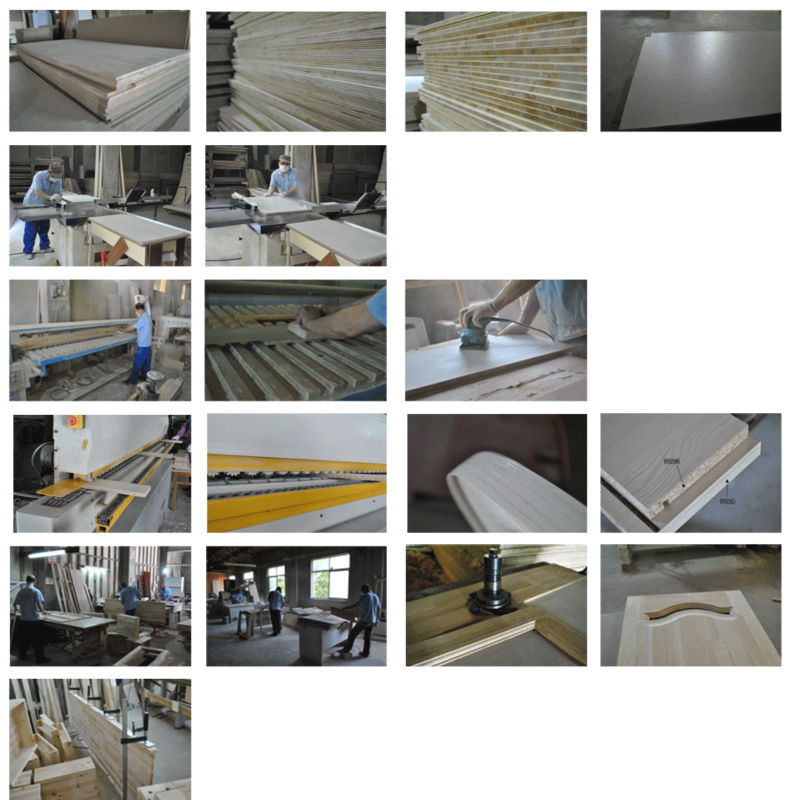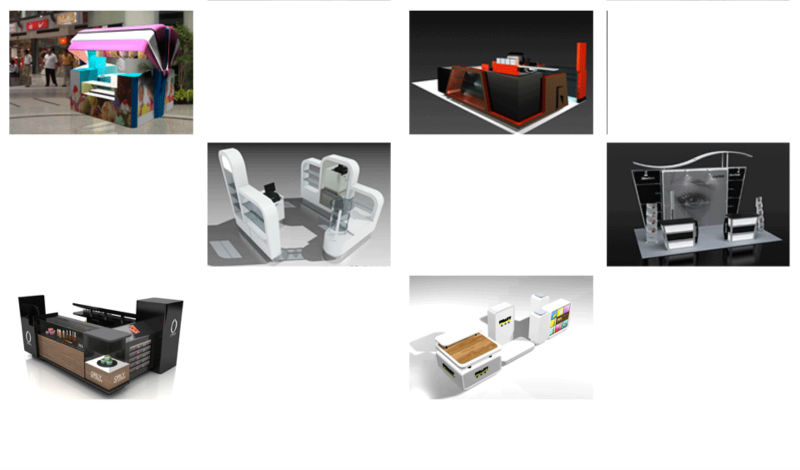 CONTACT
BUSINESS MANAGER
Mobile: 0086 13416150505 E-Mail: 744980223@qq.com
Q Q: 744980223 Skype: l.dehui
SIOR FURNITURE CO.,LTD.
www.sior-furniture.com
Tel: 0086 755 61295665 Fax: 0086 755 61295665
Factory: Room 406, Buildings B Danzhutou High-tech Park, Buji Town, Longgang District, Shenzhen
Showroom: B9 Unit 2Floor Building Materials Market North Wenjing Road Luohu District Shenzhen
Location :
Room 406, B Building, Danzhutou High-tech Park , Buji Town, Longgang District, Shenzhen, China, 518114 Shenzhen
,
Contact :
Alex L
,
0086 13416150505
Good deal: buying from seller
Visit our guide for a secure transaction! Under no circumstances Algomtl can be held responsible for the content of the ads published. Only the sellers and buyers responsability is involved in case of dispute.
We invite you to read our terms of use. You can also visit our
FAQ
section and see our information section on the risks associated with counterfeiting.
Tuesday, June 04, 2013
VOTRE COURRIER POSTAL SUR INTERNET (BACKOFFICE) www.ubidoca.com Vous voyagez très souvent ? Vous travaillez beaucoup à l'étranger ? Vous avez plusieurs domiciles ? Nous fournissons la solution la plus efficace pour gérer vos affaires et votre courrier postal à distance sur Internet. Nos services - Mise de votre courrier postal sur Internet dès réception par notre équipe. - Vous pouvez le consulter 24h/24, o...
01220 - Divonne les Bains
04 50 20 49 70
06 18 63 06 53
Sunday, September 27, 2020
Price : Selon Quantités / Ac
Wholesaler Palette offers you today: • Lot of Pallets of Clearance Opportunities to buy at Category Consult us according to your needs • Possibility to buy at retail / The price is decreasing on quantity. ◘Need stock quickly? You can order directly on our website: WWW .GROSSISTE-PALETTE...
76510 - St Nicolas d'Aliermont
06 95 96 40 54
Tuesday, April 17, 2018
Price : USD 1400
SPECIFICATION : FRAME FACT 9m carbon front chassis w/ Specialized M5 Aluminum rear end, 29 Trail Geometry, SWAT™ Door integration, PF30 BB, fully enclosed internal cable routing, Concentric Pivot link, 12x142mm dropouts, sealed cartridge bearing pivots, replaceable derailleur hanger...
20154 - medan
06 18 20 18 02
+6281260222284